_________________________________________________________
__________________________________
"come through new york, new york"
Part One on this Special Report news series: A series on the beautiful blessed NEW YORK CITY We start off with the People of New York City, Happy Residents & Tourists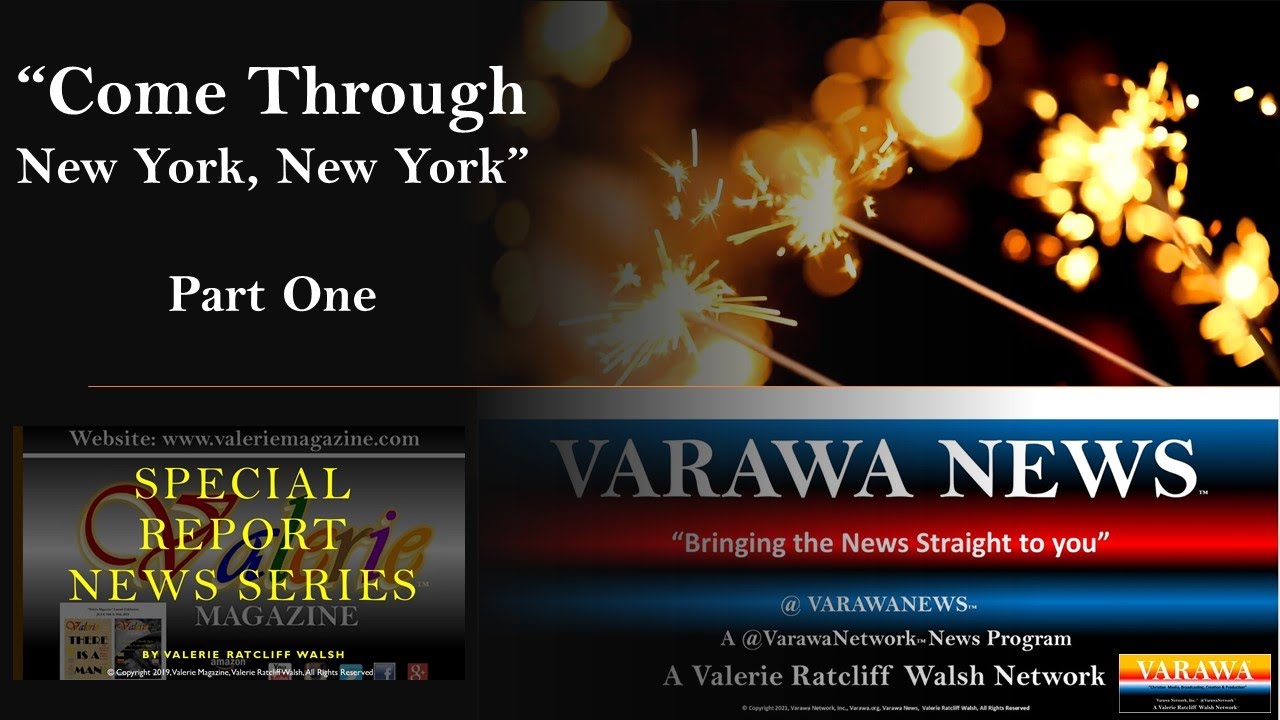 __________________________________
_____________________________
SHINING LIGHT on the HOMELESS, POOR & NEEDY
jesus IS MOVING IN THESE STREETS!
This video is about a man who fell out on the street and we went into action praying to the FATHER GOD in the name of JESUS, THE CHRIST, by his HOLY SPIRIT.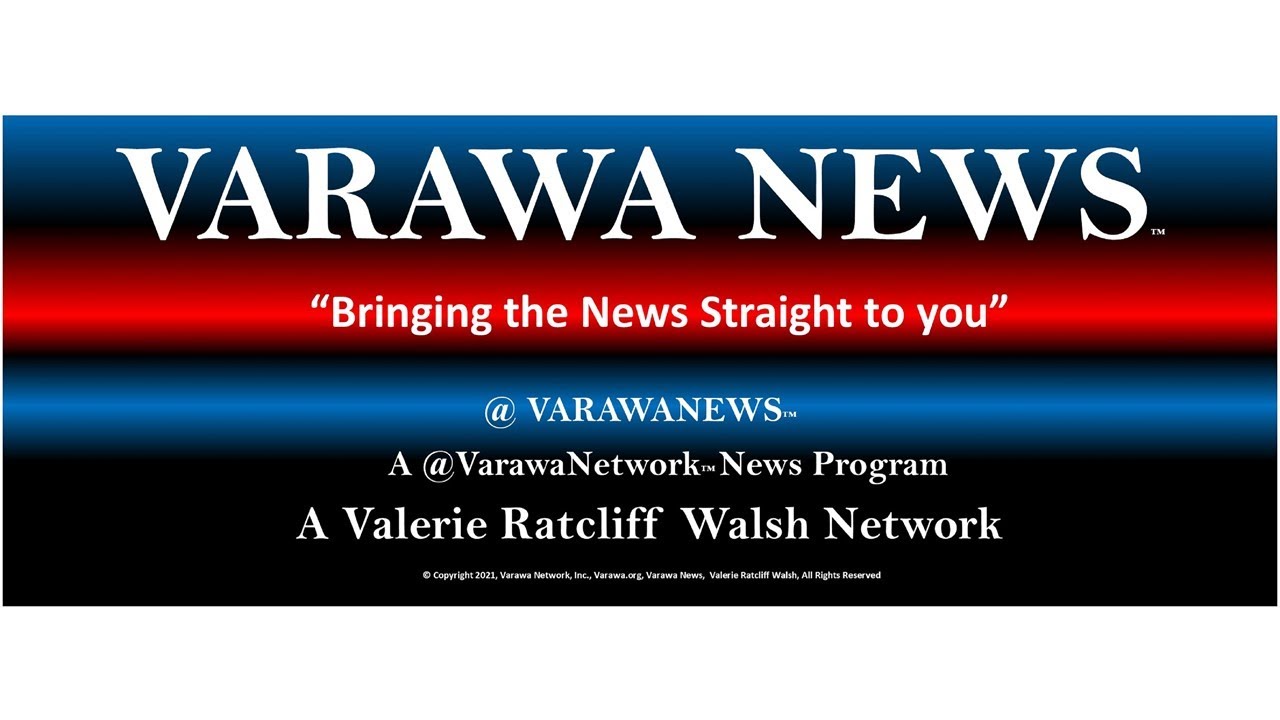 from homeless to happy at home
There are two videos of BRENDA! One of her being on the street and one on her VICTORIOUS OUTCOME! This Story originally aired on
VALERIEMAGAZINE.COM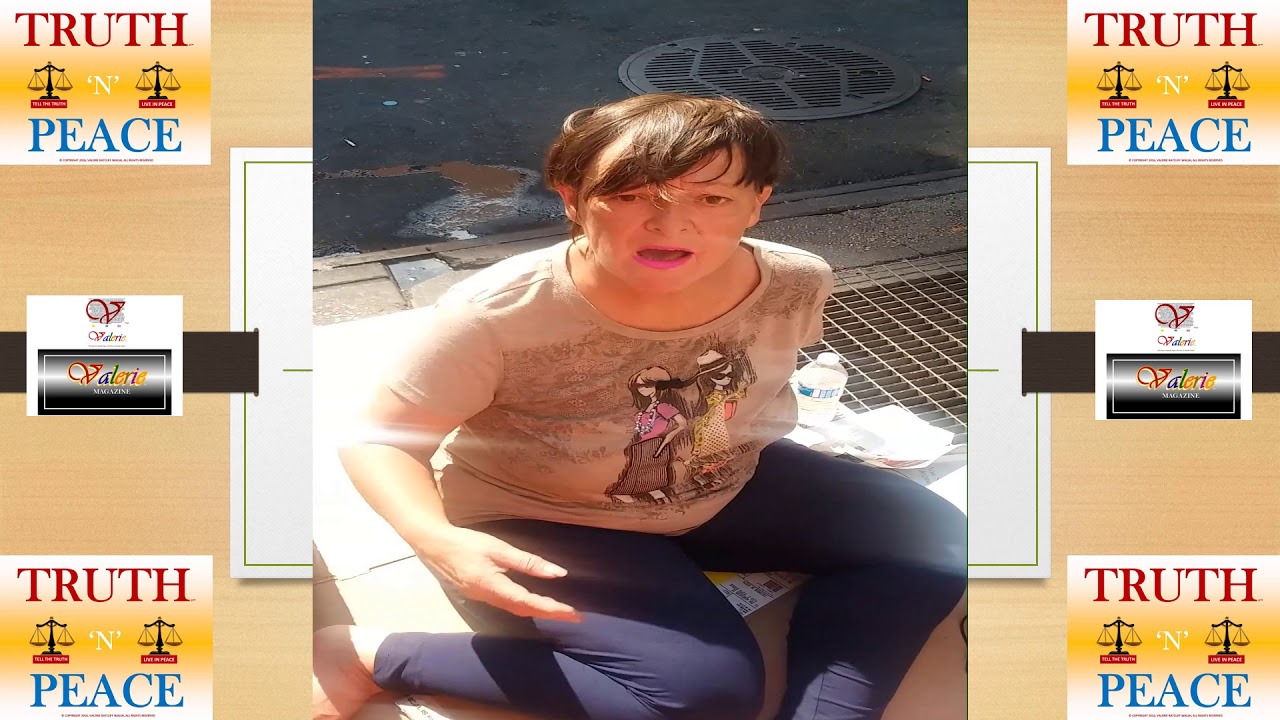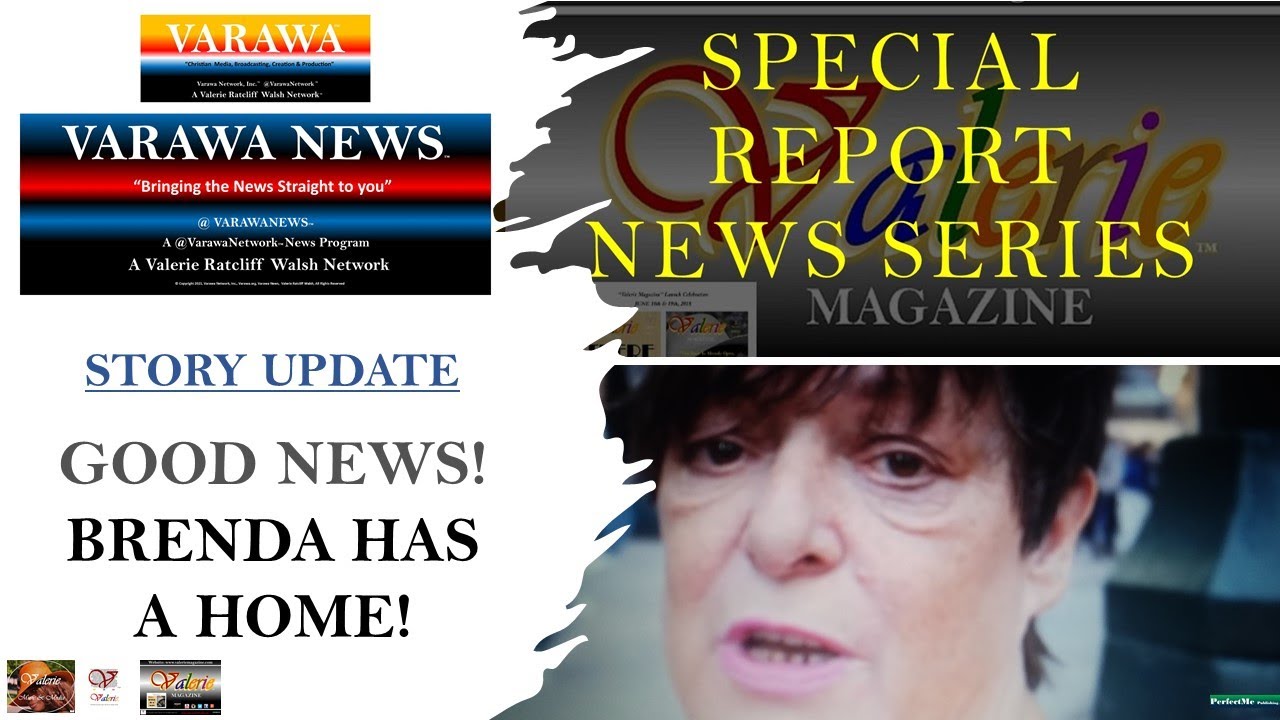 Exposing racism & all hatred
cunning, crafty & criminal big establishments
these new news stories coming soon!
CATCHING PERVERTS & predators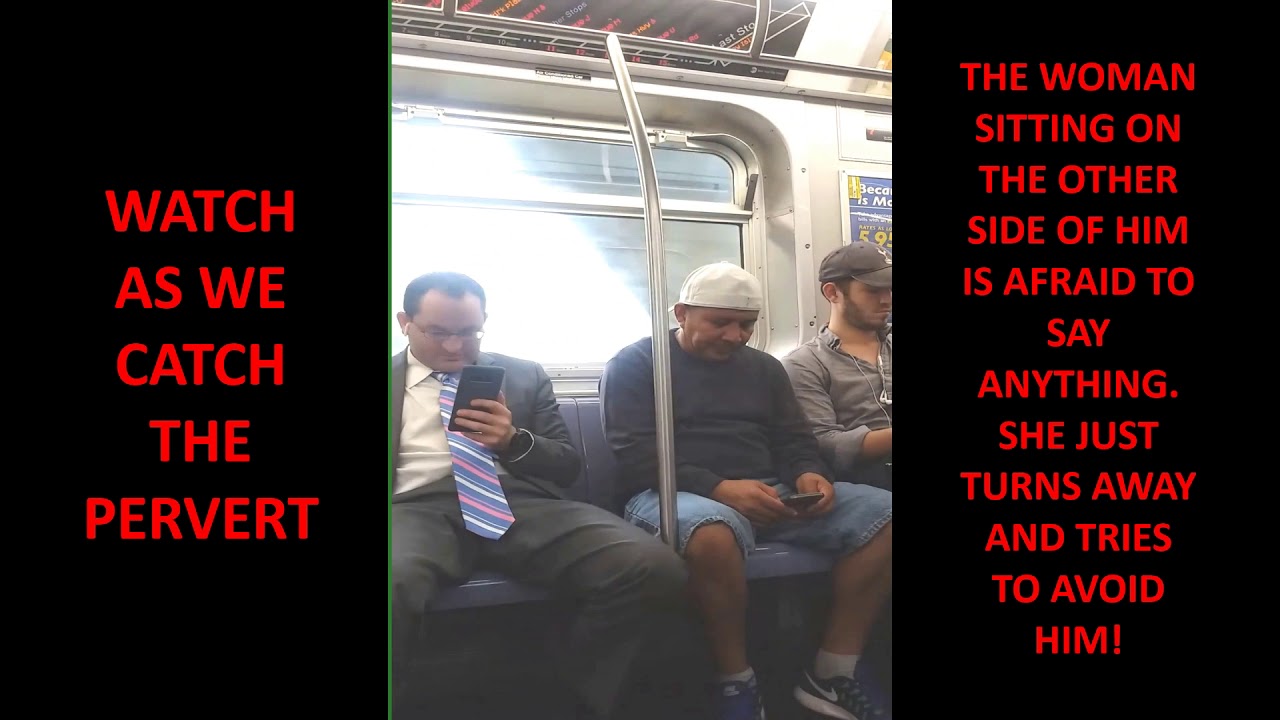 EXPOSING ongoing intentional misconduct